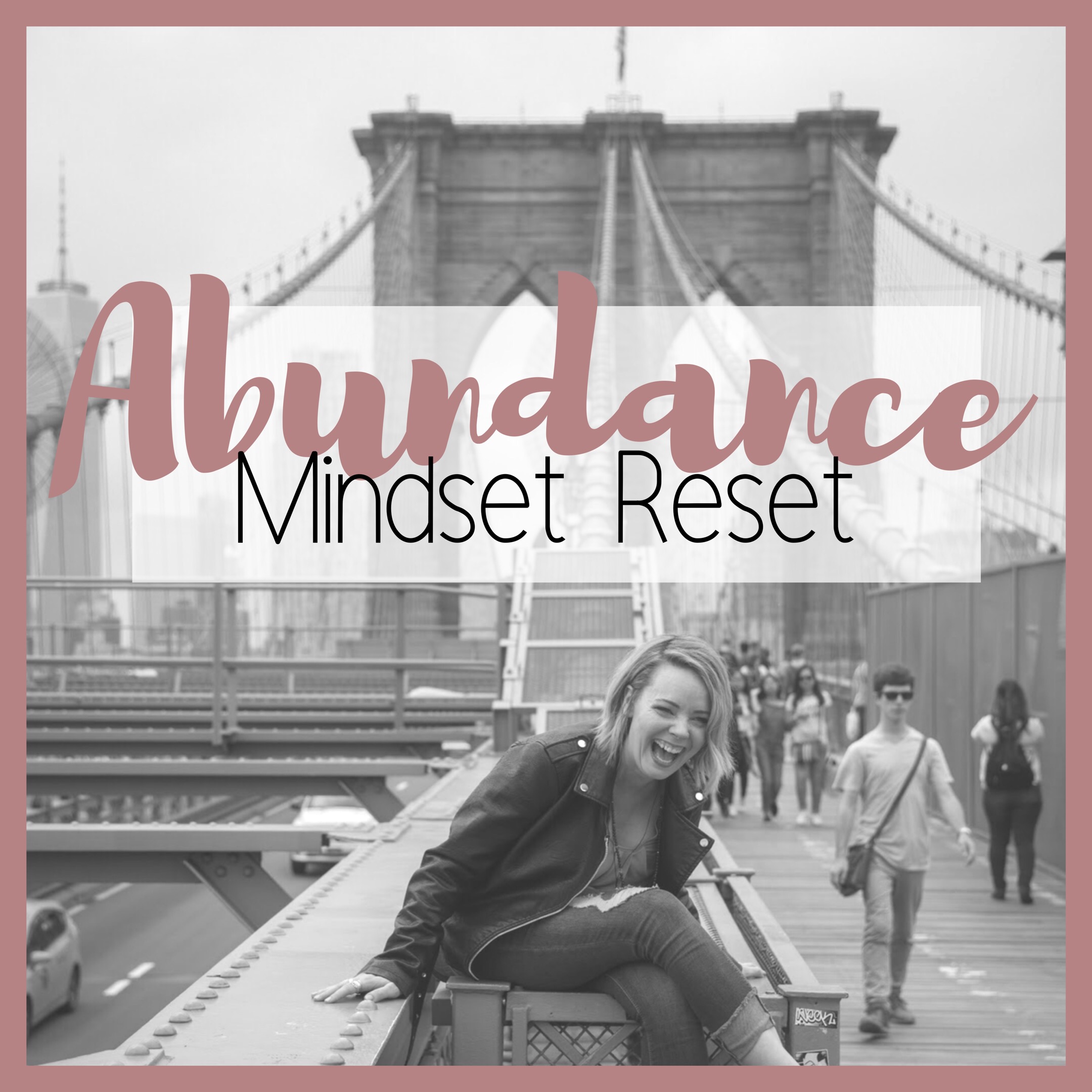 Abundance Mindset reset
Can you change your entire life in 7 days?
Of Course.
I spent 27 years thinking I grew up in poverty and the next 10 years struggling to feel secure and safe with money. One day I closed my eyes on my meditation pillow and asked the Universe for help. What I heard changed me forever and now I want to share that with you.
I have spent months working on putting this SIMPLE and comprehensive 7 day course that will help you create MAGIC and go from lack mindset survival mode to ABUNDANCE mindset THRIVAL mode!!
I cannot wait to guide you to a whole new world where there is always enough and then some!
Big Love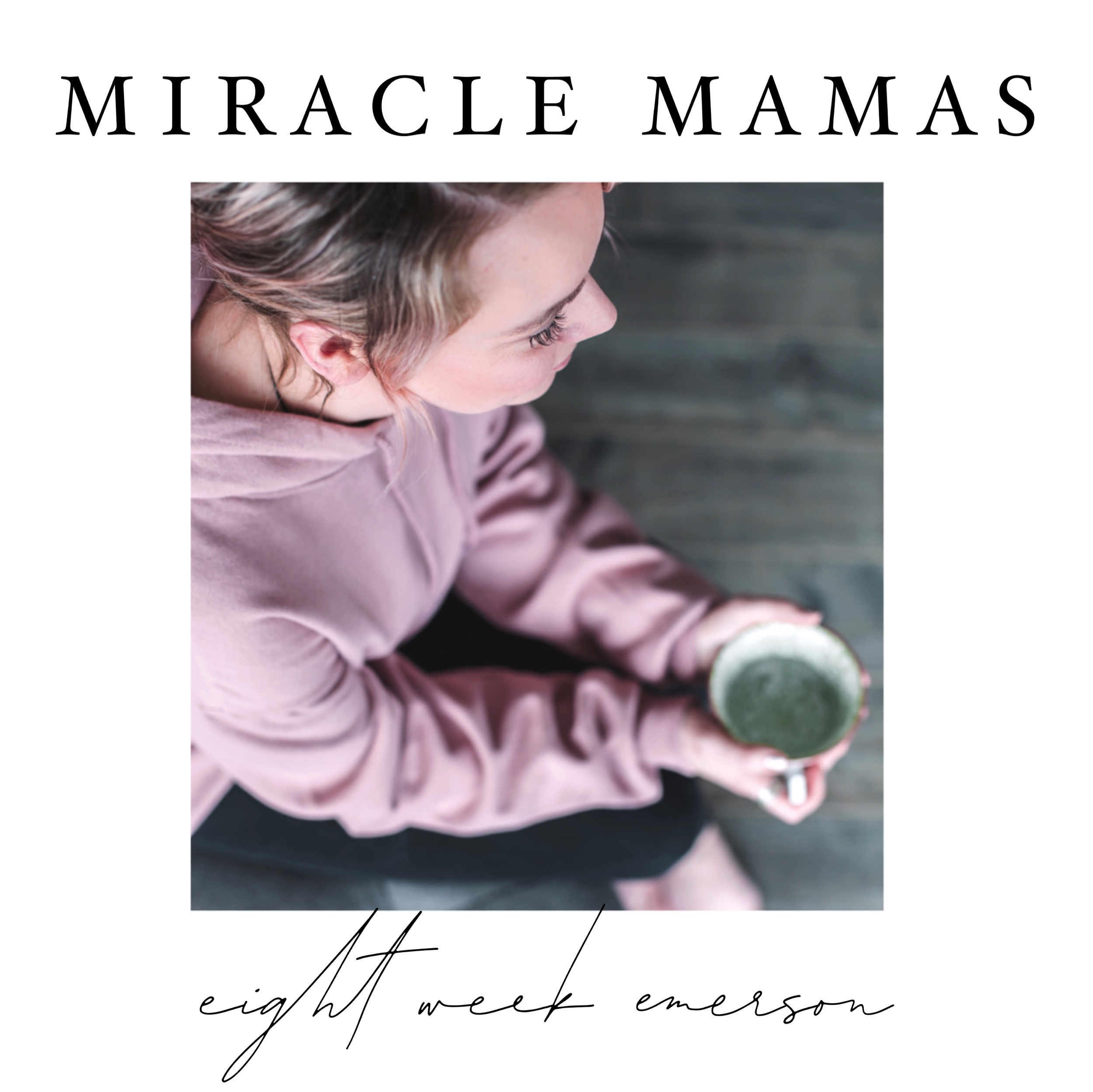 TAMS 8 weeks to Calm Confident & Capable
registration open
What happens when you discover the white picket fence holds everything you ever wanted EXCEPT love, purpose, confidence or connection to YOURSELF?
The spouse, the house, the kids and the cars - everything you thought you wanted. Maybe the divorce too. Maybe the kids have grown up and moved away. I have worked 1:1 with women from all over the world, from new moms of newborns to great grandmas, all feeling the same way- lost and stuck with no sense of purpose. At one time I was that person and I have a mission to help as many women as I can reclaim their LIFE and move from Survival Mode to THRIVAL MODE.
– Develop a solid meditation practice to get you CALM
– Dig deep to discover your limiting beliefs and regain your CONFIDENCE
– Discover a whole new mindset that leaves you CAPABLE of thriving through motherhood
Our next session starts in May!
Meditation for tired people
You're busy.
You're stressed.
Your crazy brain is on overdrive.
You're looking for a break.
Im taking my signature meditation workshop online to help you:
-demystify what meditation actually is
-understand why meditation can help
-find a technique that fits your lifestyle
This is an online interactive webinar that you can attend in your jammies (I'll be in mine!)
Sunday March 24th 10am / Investment $20